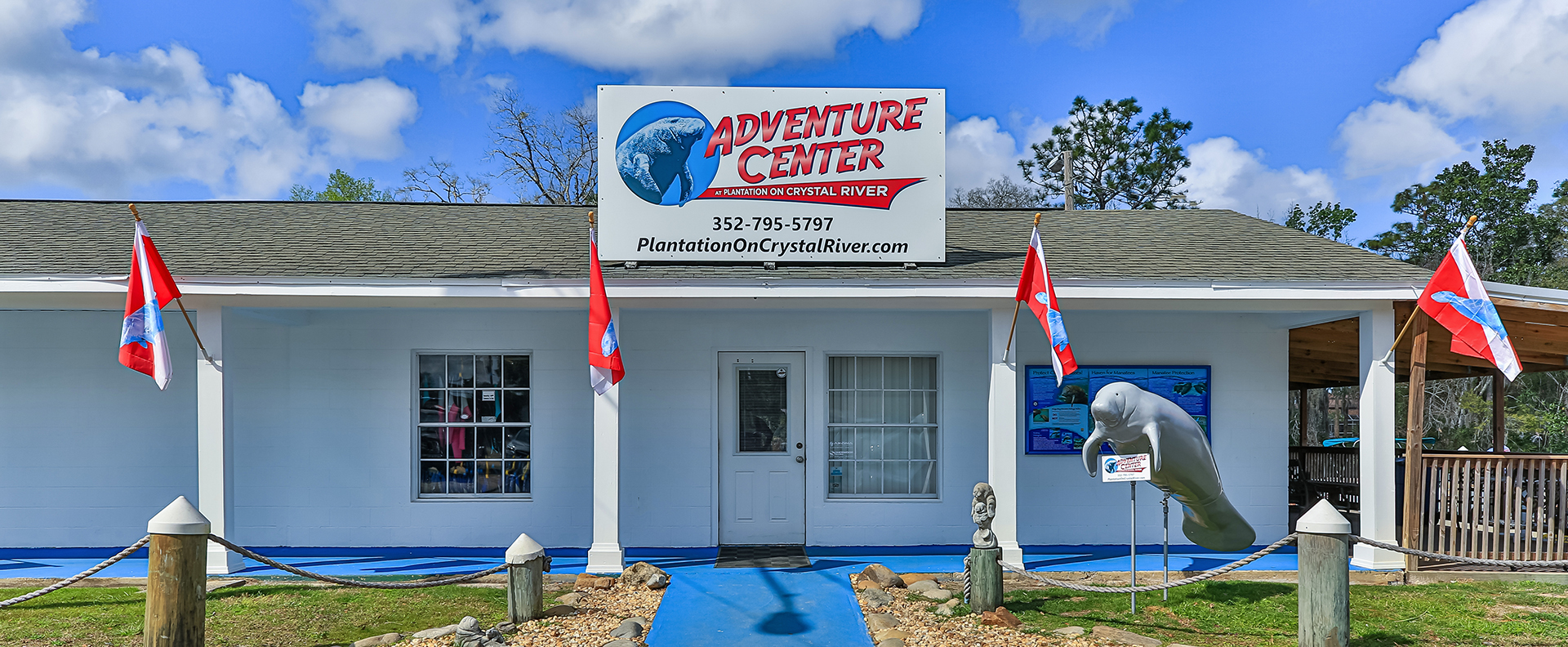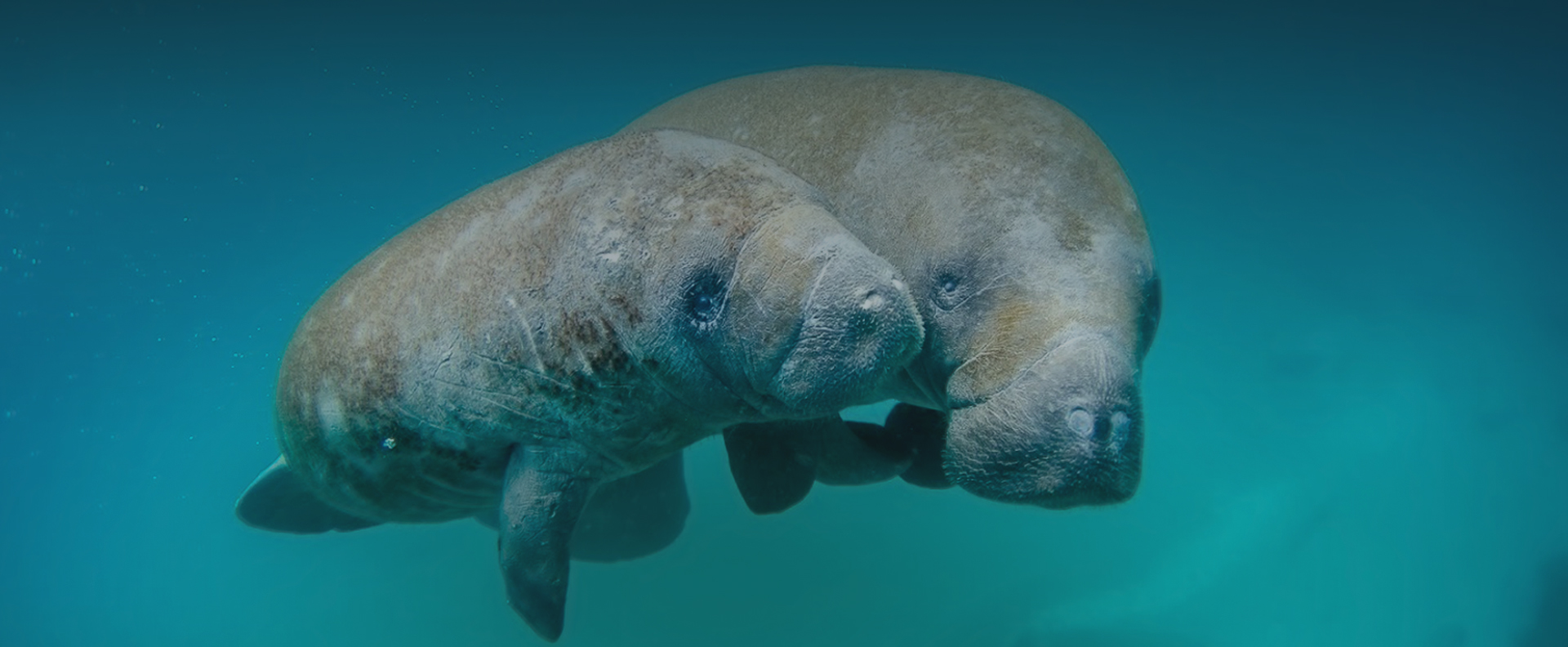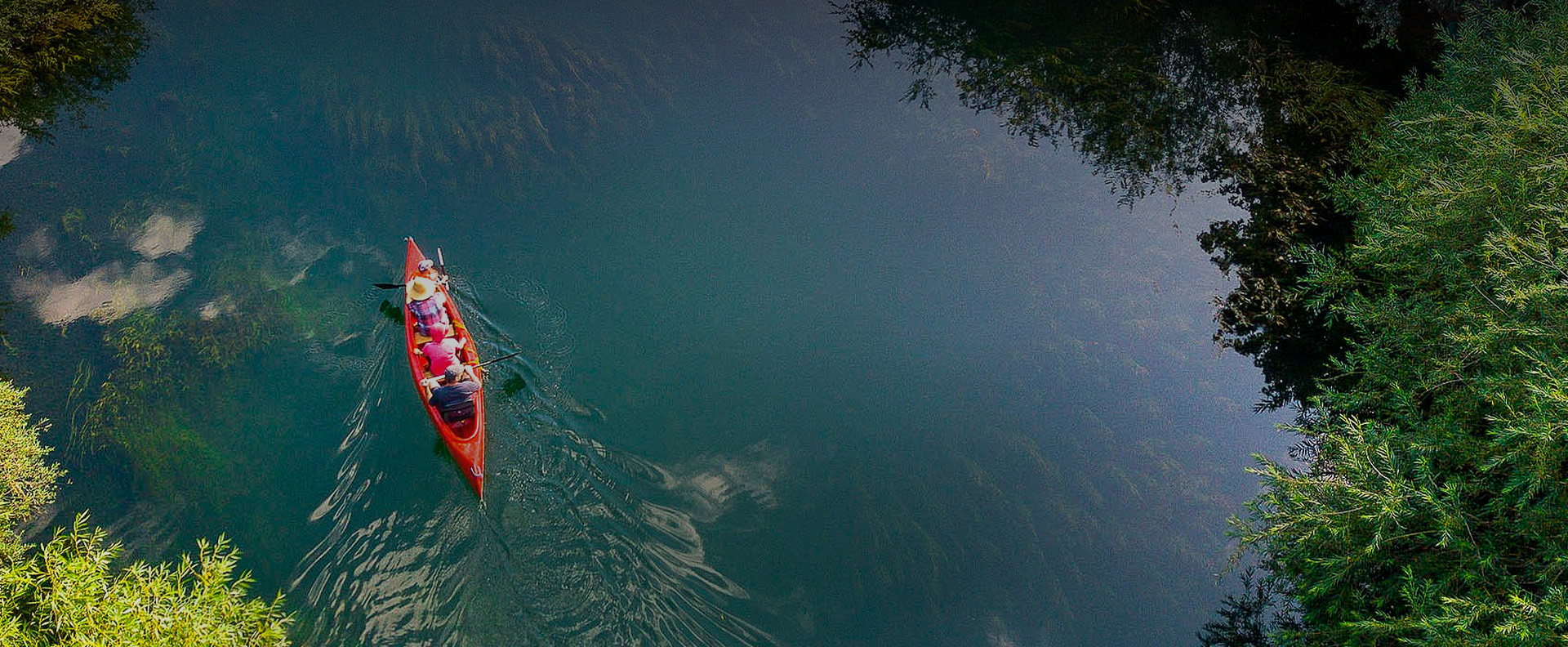 Get Up-Close & Personal
With Natural Florida
Welcome to the Adventure Center at Plantation on Crystal River
Endless Excitement Out on the Water
At the Plantation on Crystal River Adventure Center, guests and visitors can fully immerse themselves in the authentic thrill and adventure of Florida's nature coast. From snorkeling and swimming with manatees to fishing, boating, kayaking, and paddleboarding, if you're looking to get out on the water, this is the place for you.
"Amazing stay"
"We were able to dock our boat to make it easy to access for scalloping and fishing."
"Adventure Center"
"Had a really fun time with the family. Kids loved swimming with the manatees."
"Old Florida Charm"
"We took out our kayak the first day, and the next day, we rented a pontoon to finish exploring the springs."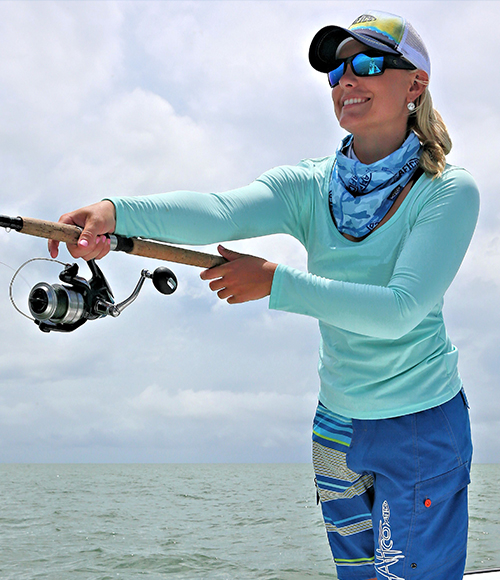 The Redfish

Classic Tournament

With our yearly Redfish Classic fishing tournament, we offer an engaging annual event centered around catching redfish and other prized species in the area, complete with a full weekend of fun and entertainment that's open to all.