Crystal River Hotels With Marina
Go Fishing & Explore by Boat
With easy access from the canals behind Plantation on Crystal River, there are hundreds of miles of rivers, creeks, bays, and springs waiting for you just outside the Adventure Center. Anglers and boaters seeking Crystal River hotels with a marina can paddle out, crank up the power motor, and spend the day drifting away, or cast sails into the sunset and pursue a prized catch with Crystal River FL fishing charters.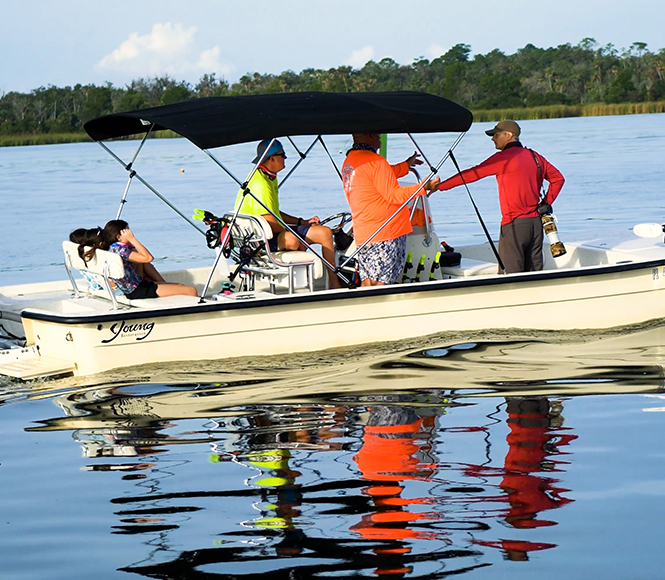 Boat

Rentals

Cruise straight into your Crystal River adventure. While guests are free to bring their own boats to Plantation on Crystal River, the Adventure Center also offers a variety of boat rentals for your convenience.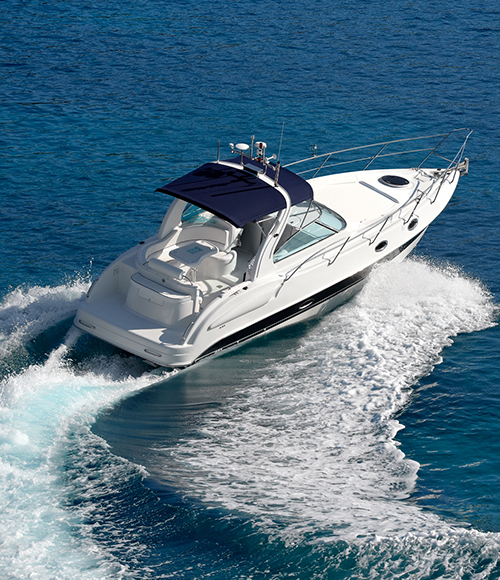 Fishing

Charters

Whether you want to fish in the inland waterways or hit the Gulf of Mexico, we have you covered. Hire a fishing charter and reel in the catch of a lifetime without worrying about operating the boat.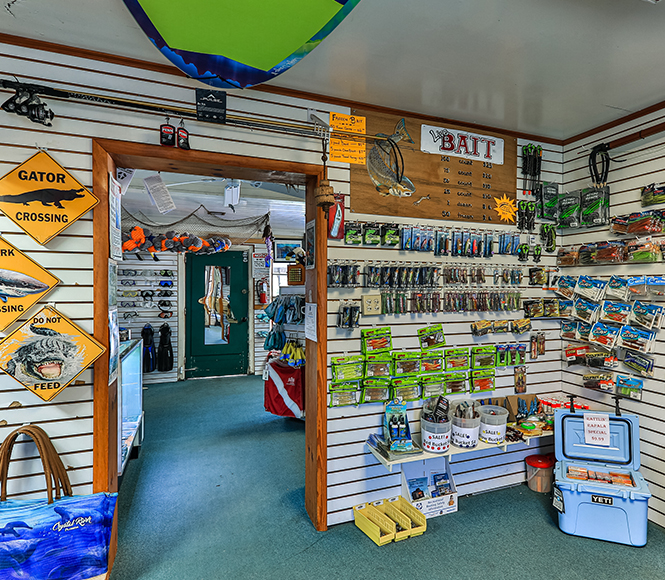 Our

Marina & Dive Shop

The Adventure Center's fully-stocked marina and dive shop provide live bait, tackle, ice, area charts, current fishing reports, and more.